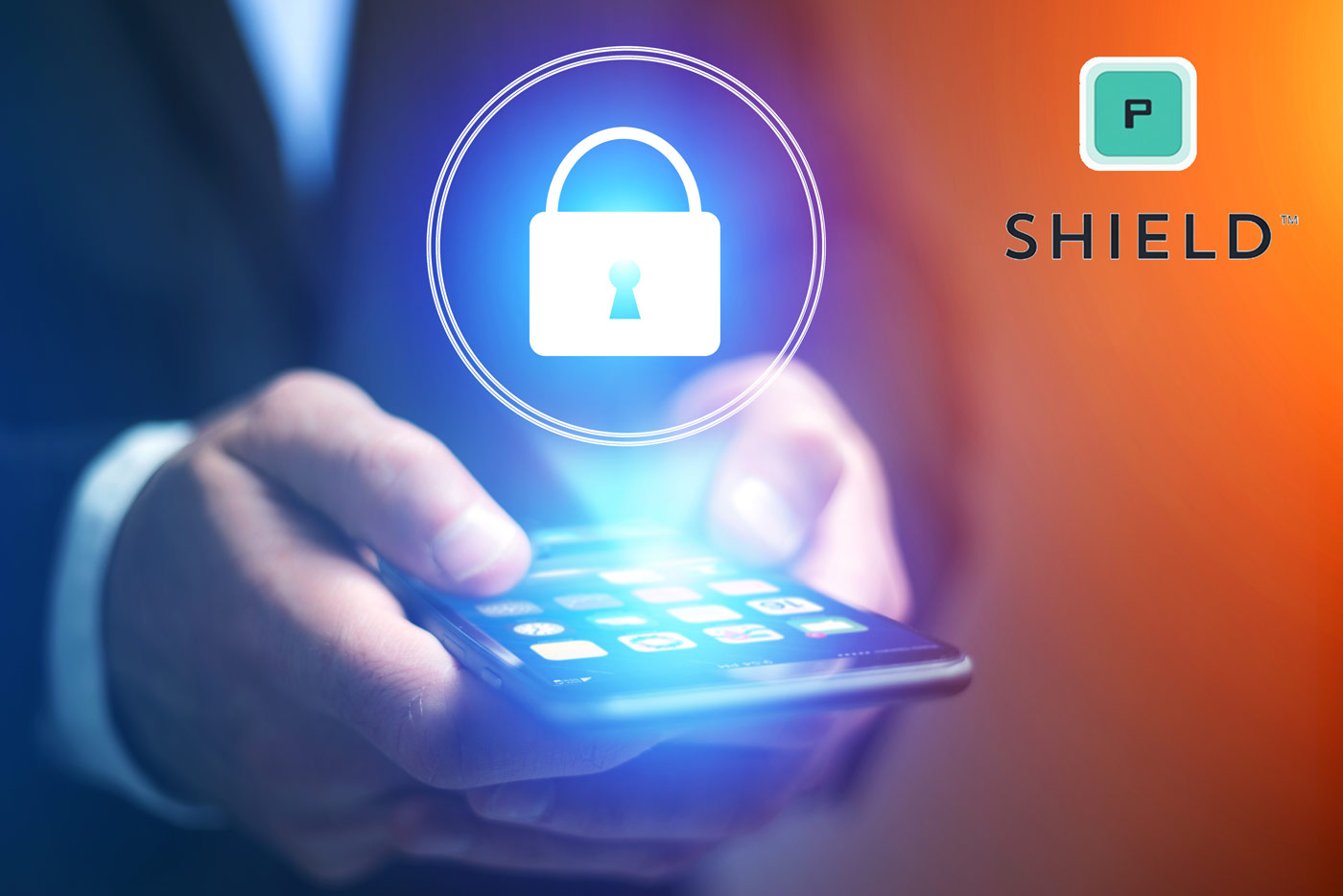 The Promon SHIELD™ is a proactive software designed to stop malware attacks before they do any harm, without changing the customer experience.
Promon's patented deep protection technology Promon SHIELD™, has protected apps and applications used by more than 100 Mill users since 2009.
The inventor is Tom Lysemose Hansen and the company is based on his work at the University of Oslo and SINTEF.
Promon AS was established in 2006.