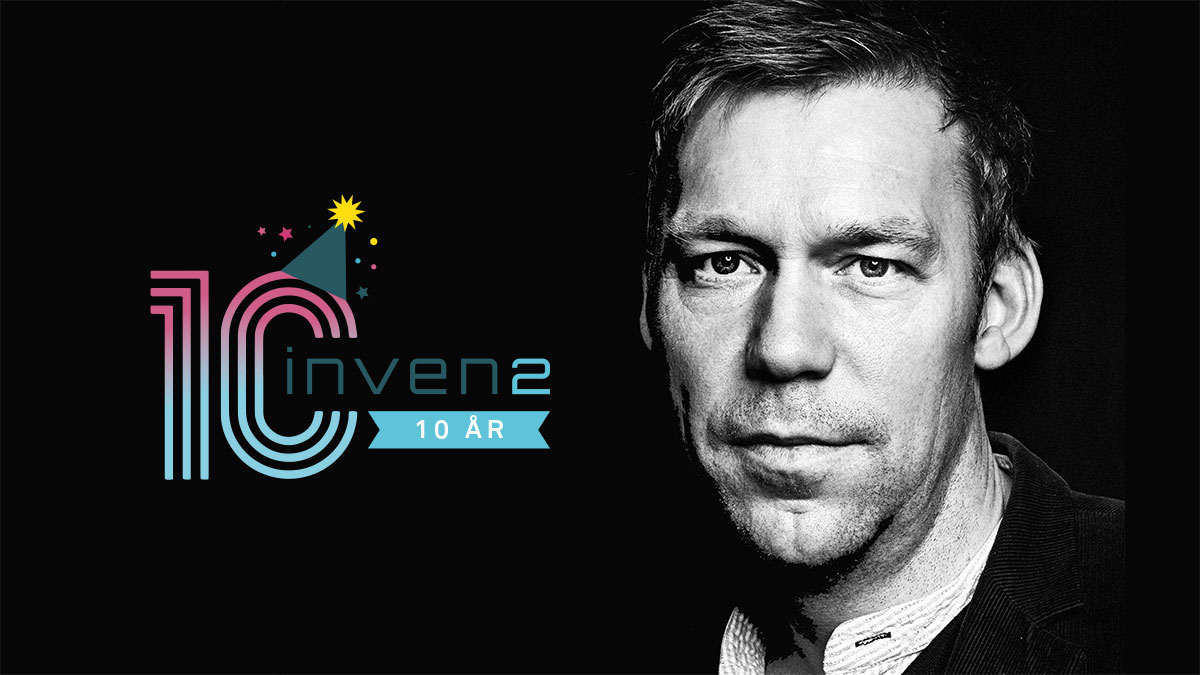 Inven2 is celebrating its tenth anniversary this year. On the occasion of the anniversary, we have interviewed five successful researchers and clinicians who have all worked on groundbreaking innovations with significant benefits for society.
You can read more about Clinician Fredrik Schjesvold in this interview. Over a period of just a few years, he has developed the Oslo Myeloma Centre into the largest clinical research and treatment centre for myeloma, i.e. bone marrow cancer, in the Nordic countries.
Name:
Fredrik Schjesvold
Title:
Director of the Oslo Myeloma Centre
What is your specialist clinical area?
Myeloma and amyloidosis
What has been your most significant contribution in clinical research and development?
My most significant contribution has been achieving a big increase in the number of clinical trials and also a big increase in the recruitment of patients for the trials we're carrying out. We've attracted a lot of interesting clinical trials to Oslo and Norway on cellular therapy, immunotherapy and treatment for groups for whom there were no other options.
We've also started several self-initiated trials, both Norwegian and international, and have managed to secure funding from the public sector and the pharmaceutical industry. We've succeeded in making Oslo a highly visible and recognised centre in the myeloma field. Our research has also resulted in better infrastructure for research into our disease group at Oslo University Hospital, e.g. the introduction of a biobank, PET-CT and advanced flow cytometry for myeloma.
What has cooperation with Inven2 meant for you?
Inven2 has been and continues to be a great help in the initiation of commissioned clinical trials from the industry. I particularly appreciate their systematic overview of income and expenses and their focus on making processes as efficient as possible. Inven2 is also good at highlighting bottlenecks in the system that the hospital can then work on improving.
What would you like to say to Inven2 on the occasion of its tenth anniversary?
Thank you very much. I've enjoyed working with you. I look forward to our continued cooperation on increasing the number of clinical trials at Oslo University Hospital.